The summer slide is what happens when kids start losing skills they worked so hard to learn over the school year. Unless they practice those skills, it's easy to get rusty and forget what they've learned. But getting kids to actually sit down with a book, pay attention to the book, and record what they've read when pools, sprinklers and sparklers are calling their name can feel like pulling teeth.
Introducing a modern, fun-to-use digital reading log system is a great way to help motivate kids to spend some time with a book amidst all the summer distractions. Here are some ways you can help kids fight the summer slide using Biblionasium.
1. Get them to log at least 20 minutes of reading every day. 
Did you know that only 20 minutes of reading a day is proven to improve kids' grades when they return to school? 20 minutes a day isn't even a lot of reading, but it can make a big difference. Show them how to log pages and minutes in Biblionasium to make reading more fun this summer. They'll earn badges for logging their first book and will continue to earn more along the way!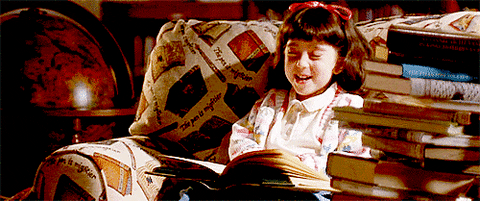 2. Set a minutes or pages goal for the summer. 
For example, you could challenge them to read 1000 minutes this summer. Our challenge and reading log features are great tools to help them work toward that goal. Once they reach that goal, they'll feel a tremendous sense of accomplishment…and so will you.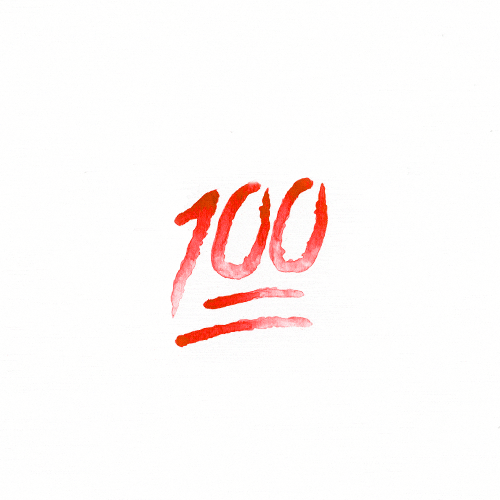 3. Encourage them to compete against their friends & classmates to see who can read the most books, pages and/or minutes.
A sense of friendly competition can make meeting their goals that much sweeter! They can also check out their friends' bookshelves to see what they're reading and get ideas.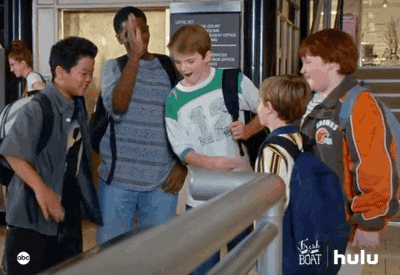 4. Tell them to find new books they're excited to read and add them to their Wish List. 
Even while school's out, parents, teachers and librarians can look at kids' Wish Lists on Biblionasium to see which books they want bought for them. It's a great way to stay in touch and keep track of which books are needed. Plus, it gives you just one more excuse to escape the heat inside your favorite bookstore.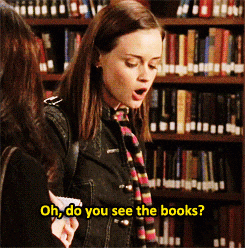 Are you ready to show the summer slide who's boss? Email us if you have any questions or would like more information.